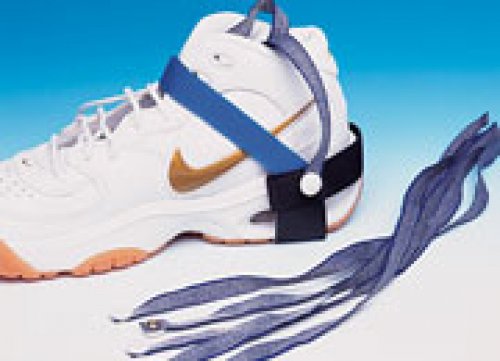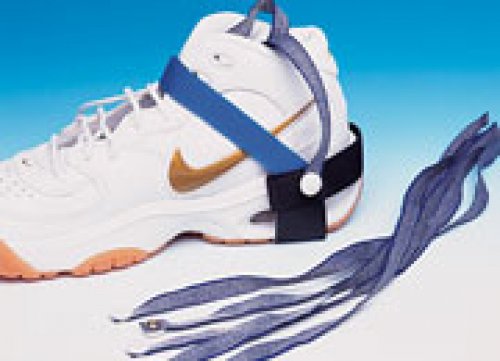 RE-USABLE HEEL STRAP
Heelstrap has detachable grounding ribbons which can be discarded or washed after one-off use. The heelstrap can then be used again and again. This unique strap has a 1 meg-ohm safety resistor.
HS3
Re-usable heelstrap. (Does not include grounding ribbons).
DCR50
Disposable conductive ribbons. (Pack of 50).
sint 0 comentarii